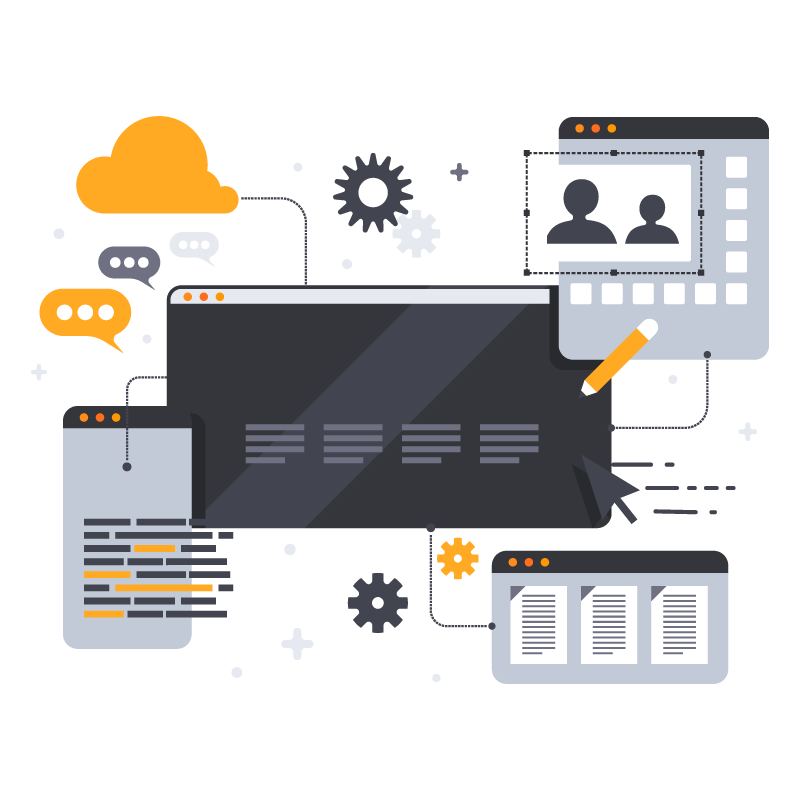 Software Product Engineering
Need Help In Building Your Idea?
Our software product engineering practice handles the complete product life cycle from the ideation stage, starting from the concept being devised to the implementation and user acceptance testing stage.
Cimmerse has handled over 1000 projects for several businesses across industries and geographies and comes with more than 10 years of experience in delivering software product engineering services for businesses.
Our Software product engineering provides efficient solutions with functions that meet the requirement of your business. With our experts and latest technologies, we build solutions ideating the product that enhances user experience. 
Cimmerse has delivered software product engineering across different industries and geographies. With more than 10 years of experience, the solutions are provided following a systematic process keeping the user's needs in mind. Such solutions built analytically will definitely excel your business services without stretching your budget. 
Our Software Product Engineering Services
Cimmerse is a software product engineering services company that offers the following product engineering services:
Product Maintenance And Support
Software maintenance and support is a key phase of a software product lifecycle. It represents the upgrades made to the current software, thereby offering a competitive edge. Cimmerse will help you achieve this task with established methodologies for product/application maintenance. These software maintenance services range from small fixes for active defects to the deployment of new business regulations in a recognized product. As part of our product maintenance and support efforts, we perform the following tasks: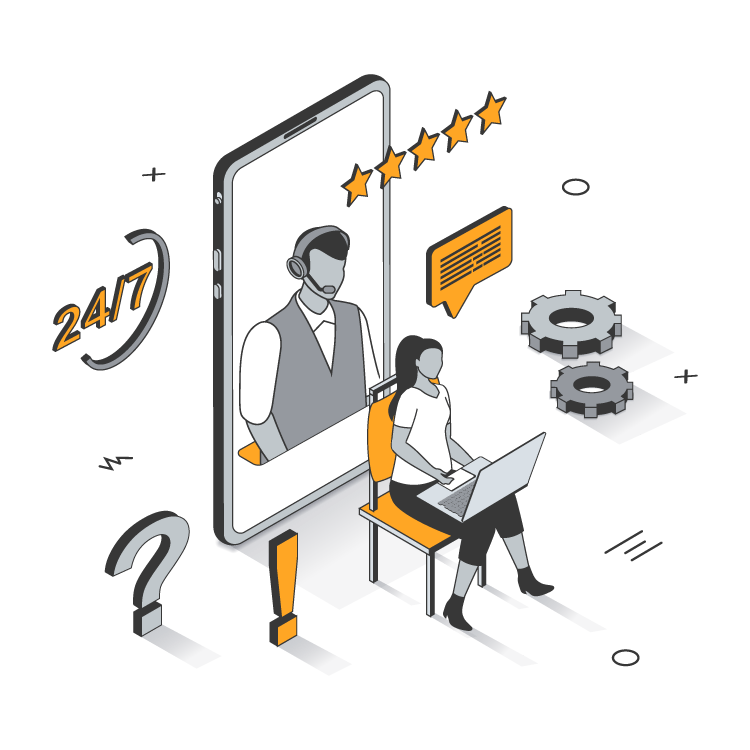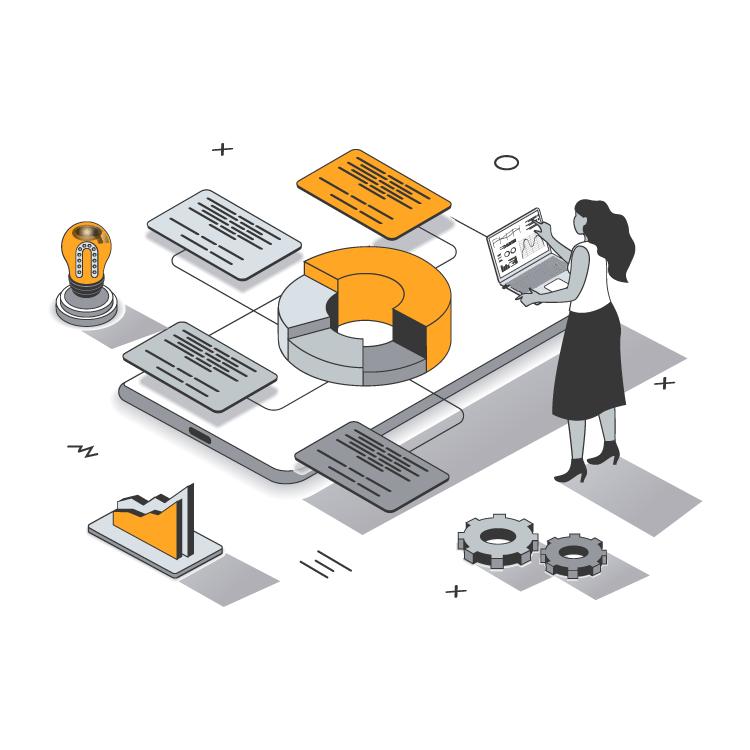 Full Cycle Software Development
Full-cycle development starts from the planning phase all the way up to the development of a minimum viable product to its upkeep and goes through several iterations of enhancements to fulfill the client's ever-changing needs.
The objective of the full-cycle development is to guarantee that the software fulfills the requirements set during the planning stage while contemplating the likelihood of changing requests up to the final stage. It is important to understand how one must approach full-cycle software development, particularly if you have to work with a team in building a software product with a looming deadline.
Opting for a full-cycle software development with Cimmerse can provide you with benefits like: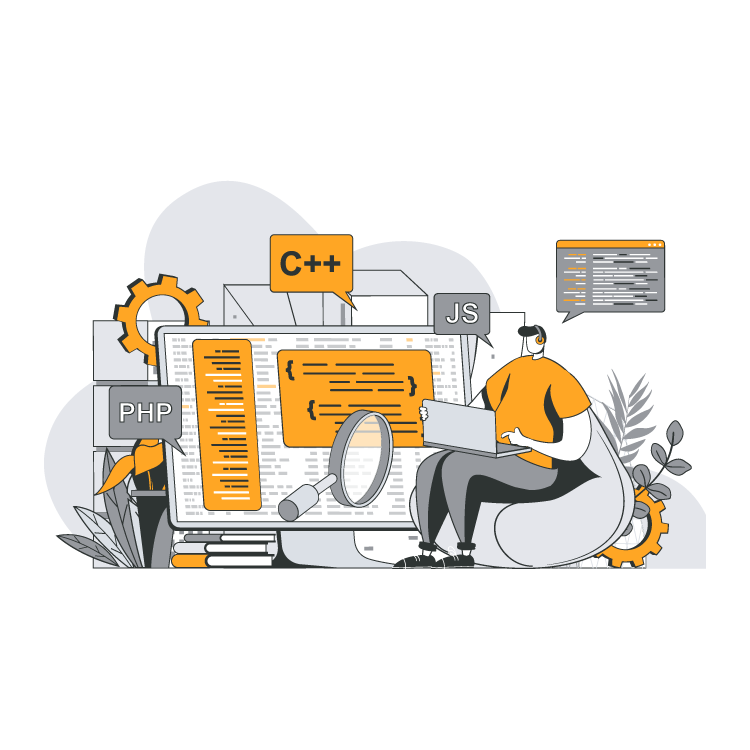 Our Software Product Engineering Process
Technology We Provide Teams On
Why Cimmerse For Software Product Engineering?