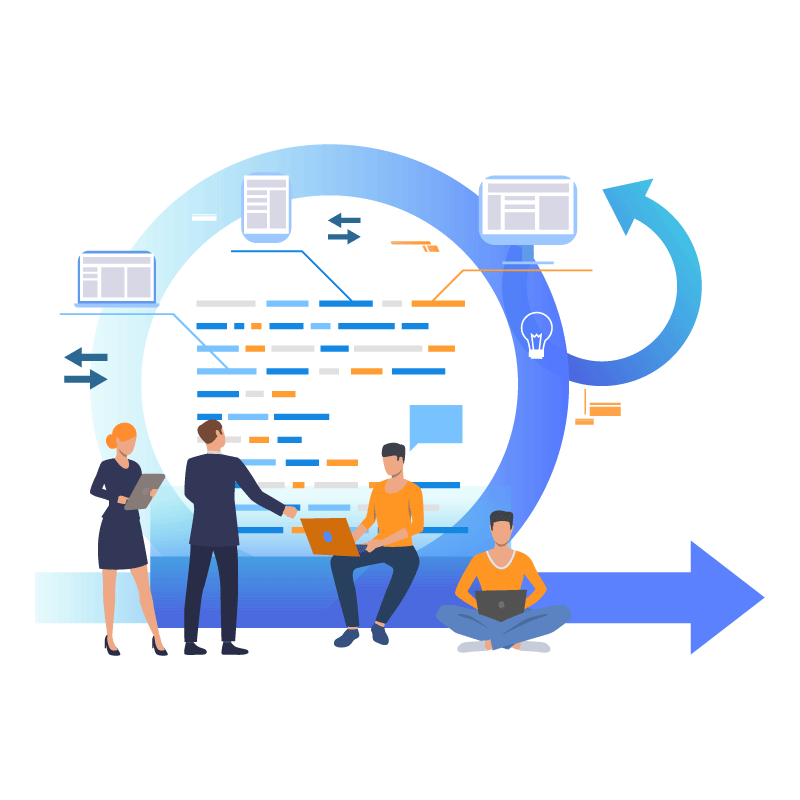 DevOps is an amalgamation of cultural philosophies, methods, and tools that you can use to release new versions of your product into the market more efficiently. It helps you improve your release cycle by improving your ability to iterate on products faster in order to achieve more. 
The pace enables you to serve your customers better, increases efficiency within your infrastructure, and crowdsources quality assurance through feedback loops.
Improve The Quality And Reliability Of Software With DevOps Services At Cimmerse
DevOps Services At Cimmerse
Our DevOps Services will help you to deliver the best solutions according to your business needs. We use the best of DevOps practices to enable proper project environments, daily commits and performance dashboards to bring predictability.
Cloud Migration
The larger and complex your firm's current infrastructure, maybe it is harder to move to the cloud. We are a cloud migration consulting partner who can help you move your data with security and scalability.
DevOps Consulting
We offer DevOps Auditing and Consulting, Automation Services, Cloud Consulting and Implementation, Virtualization, Configuration Management, Container Technologies, Workflow Automation
Configuration Management
Managing across the state IT infrastructure and apps to automatically rectify any configuration drifts, letting you more time to focus on core business and less time-fighting fires.
Continuous Integration
We help companies with continuous integration and continuous delivery services to safely build, test and release quality code using a variety of tools.
Continuous Delivery
We automate the process of delivering a software package to an environment to ensure its Continuous Delivery in the DevOps architecture.
DevOps On AWS
We are AWS consulting partner providing consulting solutions and approaches for implementing DevOps on AWS Cloud architecture for enhanced security.
DevOps Tools and Platforms
The DevOps process relies on the effective usage of tools that help to automate the software development process. These tools automate manual tasks, help manage teams and set up complex environments at scale. Also, DevOps builds collaboration between product managers, software teams and operations professionals.
The most widely used project management tool allows teams to plan, track and release software efficiently by creating user stories, issues, and tasks, and using its reporting features. It also features scrum and Kanban boards that dev teams can start using right away.
Kubernetes (K8) is an open-source platform used by teams to deploy and manage containerized applications and services. It can help you deal with many containers in a complex environment like if you had hundreds of them, even if they're owned by different people on your team.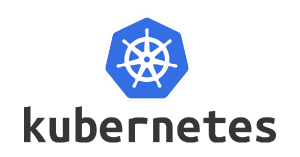 Ansible is another open-source DevOps tool used for configuration management and deployment automation that helps to cut down the time required for the configuration of CI/CD pipelines by automating it.
Github is used for software development and version control. It has the facilities to make iterations on code quickly without having to commit whole files at a time. This allows quick debugging and rewriting of problematic parts of code easily.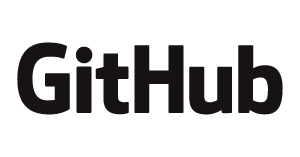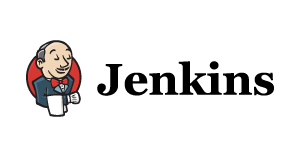 Jenkins is a DevOps automation server that helps you automate the different stages of your CI/CD process by customizing it according to your needs.
Slack is not only a tool that you can use for communicating with your team, you can also track growth. Using Slack, you can create and manage leads, generate reports and improve customer engagement!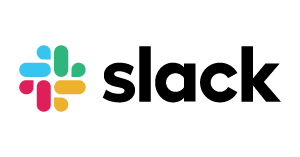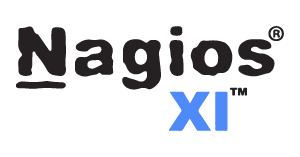 It can be used within a DevOps framework to locate and address network and infrastructure problems in all the applications, network protocols, services and all critical infrastructure elements on server operating systems and any desktop.
Prometheus is an open-source monitoring solution used to store precise time-series data, among other features that allow IT operations professionals and DevOps teams to perform complex analyses with server metrics.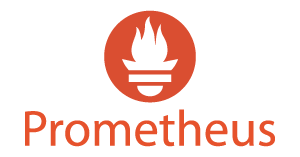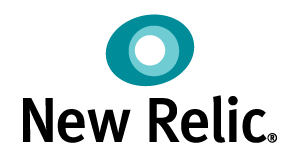 It is used for both application performance and infrastructure monitoring. It is a powerful full-stack data analysis platform that allows to collect all kinds of software metrics, events and logs. It also allows you to detect anomalies, correlate events and log messages and also get a synthetic version of all detected anomalies in order to tackle them fast.
Our Step By Step Process For DevOps Implementation
Initiating DevOps
Setting up an understanding of the current ecosystem and set up the KPIs for the engagement. A program manager from the customer end is assigned along with Cimmerse's DevOps expert to design the strategy and monitor progress.
Building the DevOps strategy
As a DevOps solution provider, we start by going over the current development, design, and testing process and discuss common goals with stakeholders. We communicate the advantages and motives for the change to get stakeholders onboarded. We also provide the IT infrastructure for automation in software building and testing to accelerate the software release cycle.
Containerizing
Containerization is implemented using tools such as Docker to solve the gaps in the software cycle. Containers have everything required to run the program, such as the configuration files, libraries, etc. Moreover, the individual containers for each aspect are now easy to use for the operations team to hook.
Using CI/CD tools to integrate automation
Once the application is containerized, infrastructure automation tools such as Kubernetes, Ansible, Chef are integrated to make the configuration management and software deployment more efficient. These tools allow us to monitor software updates, faults and health.
Aligning QA with development
Further to accelerate, we automate testing. In this way, bugs are found proactively and can be worked upon by developers before release. Not all testing types can be automated and hence there is a mix of automation and manual testing.
Ensuring end to end performance monitoring
Constant Application monitoring further provides areas to optimize and fix issues related to response time, memory leaks, runtime errors, etc. Our DevOps expert continues optimizing the process allowing detection and isolation of defects as well as fixing the root cause of problems.
Technology We Provide Teams On
Pipeline A Continual Business Delivery With Our DevOps Solutions
How Quality Can Be Managed Using CI/CD Automation?
Why Choose To Build Your DevOps Practise With Cimmerse?
Cimmerse is a Cloud and DevOps consulting company. We specialize in setting up DevOps practice right infrastructure for you. Our team of experts understand the current development workflows of the organization along with the IT operation practices and analyze it. Based on the analysis, Our DevOps services allow us to create a detailed plan which helps the organization to adopt a DevOps strategy.