IoT App Development Company
Cimmerse, an IoT app development company, develops the "internet of things" based applications for different businesses. This business can be from any sector willing to digitize its processes.
Discuss Your Next IoT Project With Us!
IoT apps are applicable to businesses/ systems where data is exchanged through devices without human interventions. We are developing tools that are tested with great technologies. We develop IoT apps for sectors like Healthcare, Retail, Logistics, Insurance, Fitness, etc.
Through our IoT app development services, we offer solutions that are scalable and secure. This ensures best practices in businesses. Many businesses and sectors have digitized their systems using IoT apps, which made them ahead of their competitors.
IoT apps bring collaborations between systems and enable new ideas. On the other hand, it will keep you updated with the latest technologies that can be used in business. We leverage exclusive experience through our development process. This ultimately leads to the gamut of customer satisfaction.
Our IoT App Development Services
As we often experience a human error in the procedure which is complicated in nature and can result in heavy loss. Our IoT services will provide automation in the systems and processes. This will reduce human intervention and mistakes. The IoT app development services provided by Cimmerse are more customer-oriented. This delivers more focus, scalability, and dynamic solutions. Our application will fill various communication gaps between systems or physical devices. We analyze the existing technological infrastructure and map the further development of the IoT apps. IoT applications are developed as both mobile applications and web-based applications.
IoT development consists of both hardware and software, which requires to be built from the scratch or optimize existing ones. We will be providing all the services with major development in a cost-effective way and carry out analysis, modeling, prototype development, and testing of the applications.
Our Industry Specific IoT App Development Solutions
With 20+ industrial IoT implementations, we have deep experience to create an end to industry-specific IoT solutions. We provide end to end solutions including software and firmware development to different industries. Here is an elaboration of our offering in major industries-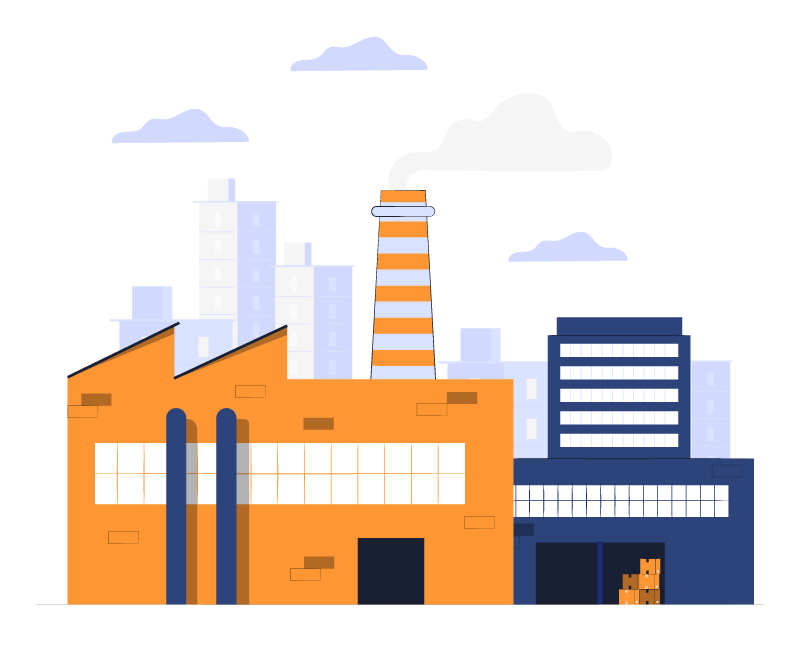 IoT In Manufacturing and Industry
From Concept To Launch, Everything Meticulously Planned For You
Technology We Provide Teams On
Why CimmerseFor IoT App Development?
At Cimmerse, we offer IoT solution architecture, IoT consultancy, Application design & development as well as maintenance and support services to transform our clients' businesses into smart enterprises. Here are some more reasons to hire us