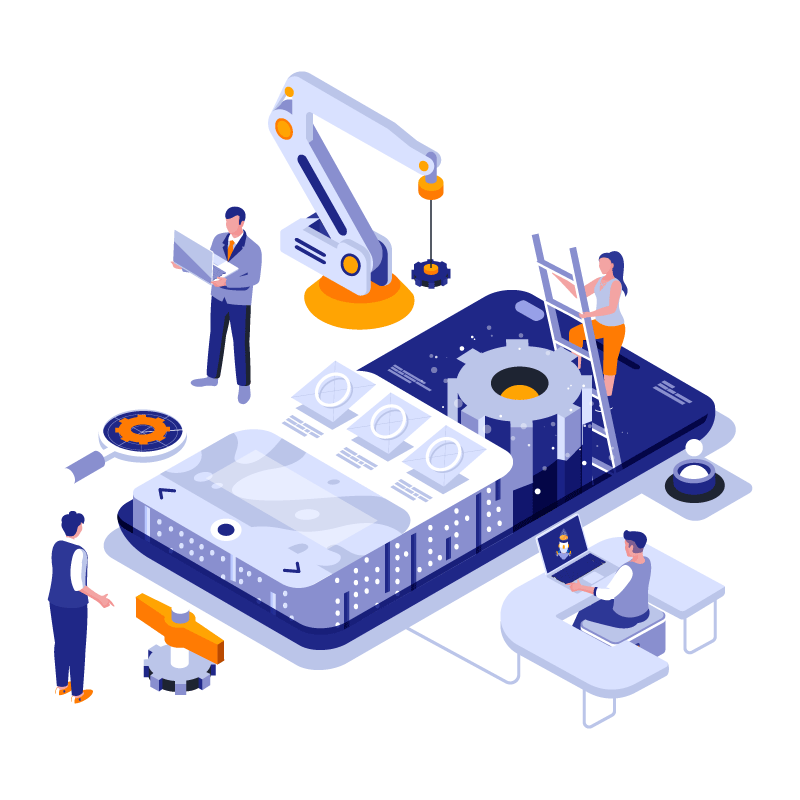 Mobile App Development Company
Launch Your Own On-demand Mobile App Development Platform With Us?
We follow the zero hiccup approach to make sure that you get your mobile application built-in in time and within budget. We offer you several tools and technologies to choose from for your tech stack as well as for project management and quality assessment. 
The process of mobile app development starts with strategizing, setting the objectives, and analyzing user behavior. Good user experience is the ultimate goal for any application. Therefore, our team keeps the user at the center of application planning. At the beginning of product development, we follow the design sprint methodology where we discover user needs and expectations and use that as input to conceptualize various alternate solutions.
These solutions are then discussed and a finalized version is designed. Once the user experience foundation is set up, an agile methodology of development is followed. This ensures the product is built in an iterative manner with close collaboration. Apart from prototyping the design, a set of tests backed with feedback are also a part of our service.
We are not only serving solutions as one of the top mobile app development companies in the USA but also globally. 
Mobile Application Development Services For Every Platform
With our expertise in mobile app development services, we create apps for various platforms and different tech stacks. We have developed apps for various businesses and industry types. Hybrid/ Native/ Cross-Platform/ PWA are all available. We understand your needs, especially around user experience and computational needs, and then recommend the path you can choose. iOS and Android are the two most popular platforms considered for the development of apps. Both the platforms have some similarities in them but have their own methods and possibilities. On the other hand, Hybrid mobile apps allow one code to run on both platforms.
Our custom mobile app solutions combine creativity, design, and business requirements. We research your user's needs on behalf of you and come up with possibilities that can delight your user. We can then take it as an input to build the business solution. It also makes it easy for users to accept the new application and use it with ease.  We also help you define the target platforms, technology stack, and growth plans.
Our custom mobile app development services are driven by performance benchmarks and return on investment.
We as a mobile app development company, not only provide the development of apps on different platforms but also provide other services related. For each idea, we develop strategies, customize the service as per needs, create user-centric designs, and also take care of the maintenance of the applications. Several tests are performed on the app providing insights on how the app is carrying out the functions and ensuring greater user satisfaction. Security is always kept as a top-notch priority. We set out non-functional requirements for every application to benchmark performance, load times, security, design, experience, and so on. This increases the user's experience and reliance on the app developed. 
Our Expertise In Mobile App Development Solutions
With the support of advanced technologies, we seamlessly connect and accomplish all the needs of service seekers and providers.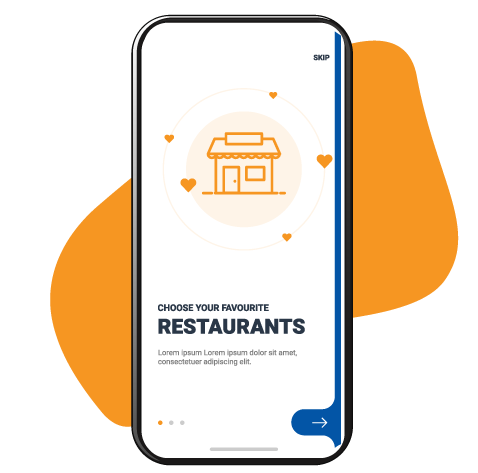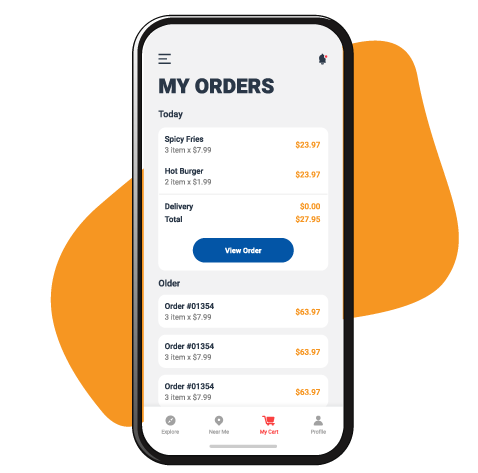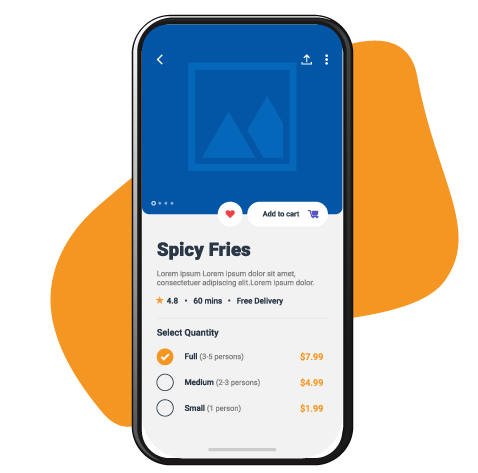 On-demand Food Delivery App Development

On-demand Fuel Delivery App Development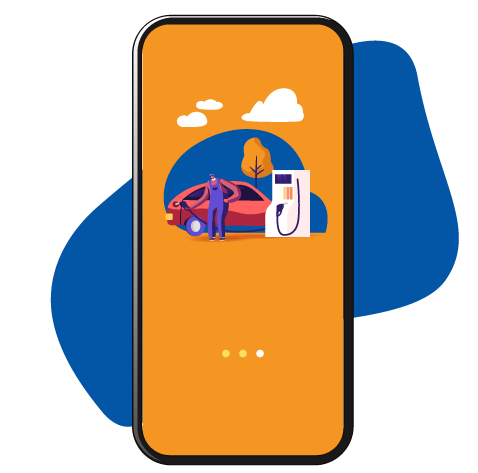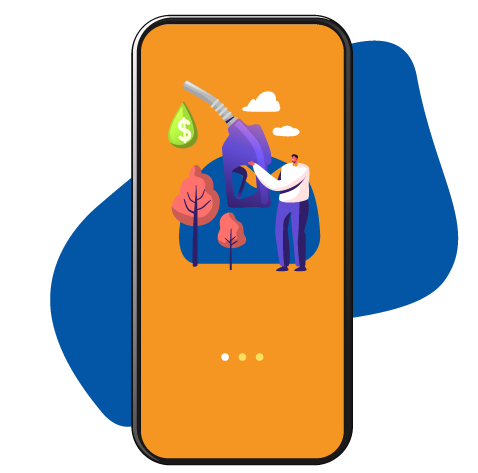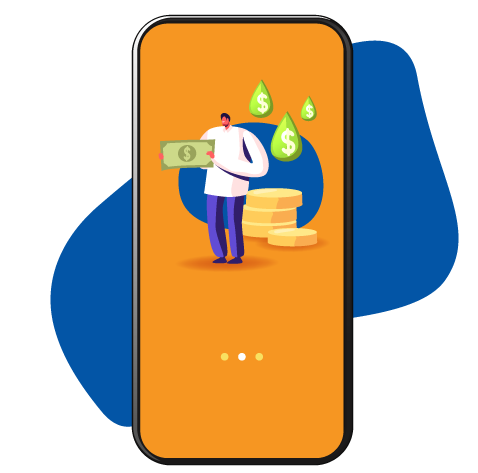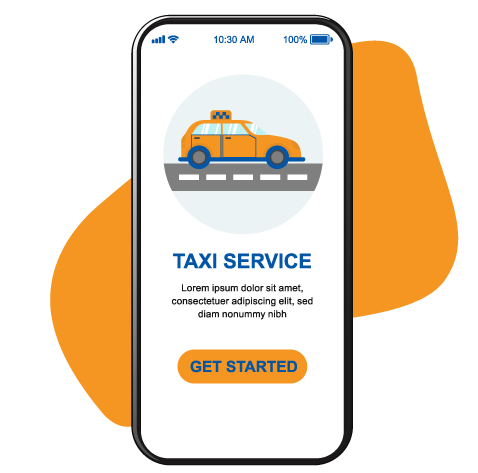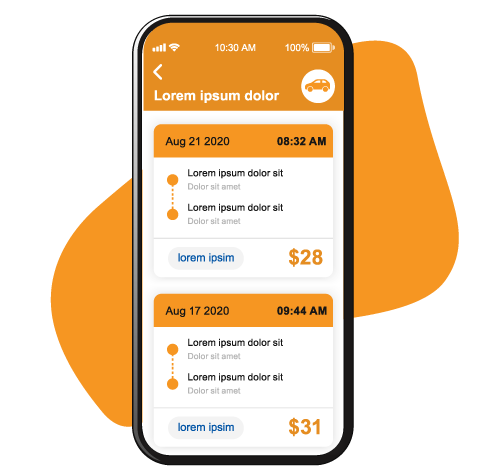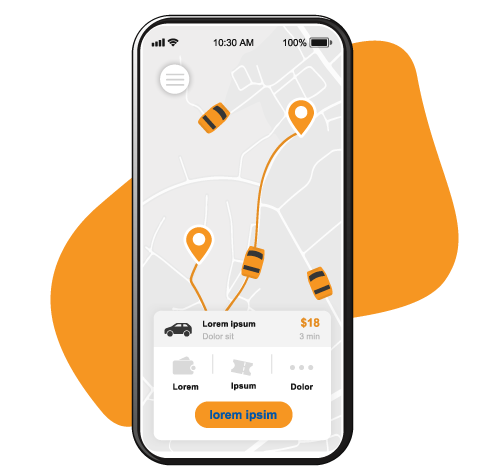 On-demand Taxi Booking App Development

On-demand Dating App Development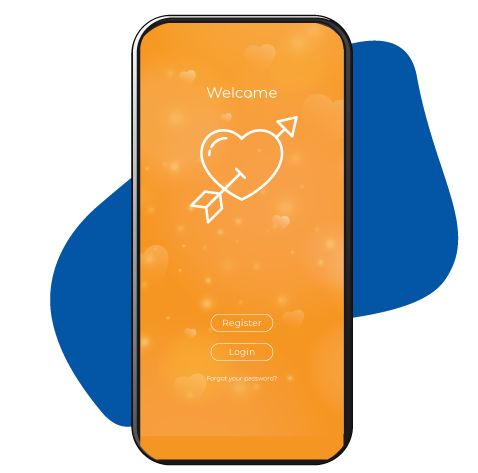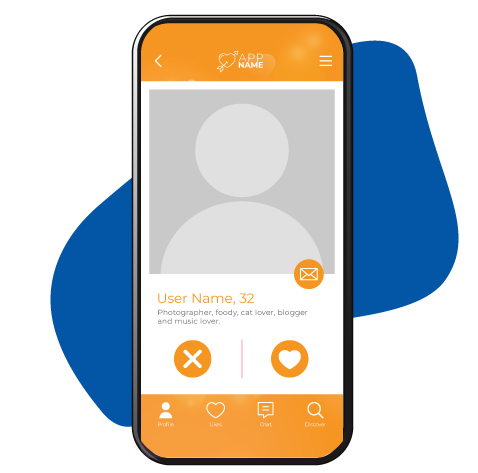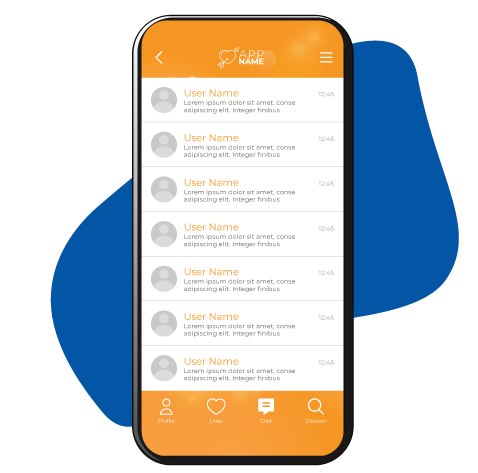 From Concept To Launch, Everything Meticulously Planned For You
We utilize scrum practices for our project management. It is an agile project management methodology that allows us to deliver new components every 2-4 weeks to our clients.
Technology We Provide Teams On
Why Cimmerse For Mobile App Development?
Our long years of mobile app development services experience and exceptional digital mobility solutions make us an ideal partner for both startups and enterprises. Our in-house project managers, developers and designers confidently deliver all types of mobility projects on time.