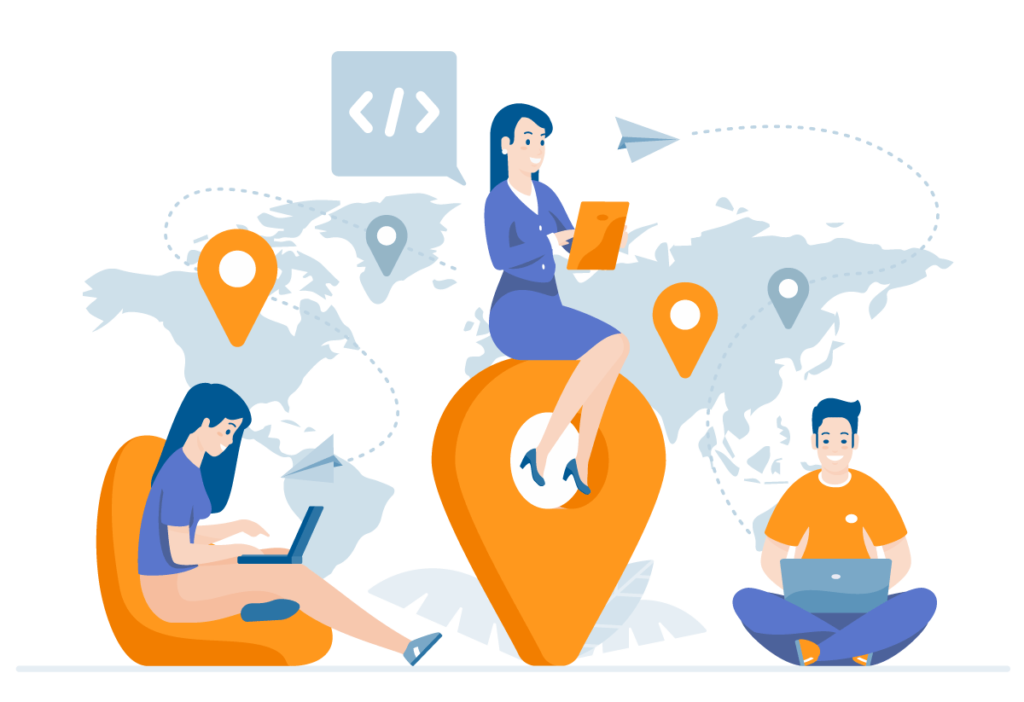 Offshore Software Development Center
Are You Looking To Set Up Your Own Offshore Development Center?
Offshore Software Development is a form of an integrated partnership combining the project management and team-building capabilities of Cimmerse to build your own team. It lets you build an offshore team in the 'build' phase and put them for a preliminary test during the 'operate' phase and then own it during the 'transfer' phase.
Our offshore development center provides clients with a flexible solution for delivery, operations and optimization for a predefined period.
Offshore Development Services Can Transform Your Business
The Offshore Development Model enables businesses to build an operation team of experts in an offshore location enabling businesses to take advantage of different time zones, talent, and infrastructure costs. It also helps businesses to tap into a talent pool that would otherwise be unavailable, thus ensuring diversity. Best suited for medium to large-scale businesses looking to take advantage of remote/offshore talent.
Offshore Custom Software Development
Offshore custom software development allows you to build a team and process that suits your needs. The following image shows a step-by-step process that we follow to offer you offshore custom software development.
BUILD
We work with you to define the skills and talent pool needed to build a world-class team of experts for deployment on your teams. We create a customized team set up to match the unique nature & culture of your business.
Requirements Discovery
Infrastructure setup
Policies, Guidelines & SOP creation
Screening & Interviewing candidates
Due-Diligence
Procedure Approval
Resource Training & Deployment
OPERATE
We guide and orient your team of experts using world-class standards and policies to help achieve speed without compromise. We ensure continuous integration of your offshore team occurs with your company culture during this period.
KRA & KPI Identification
Continuous Feedback
Monthly Resource Review
Daily Resource Management
Daily Infrastructure Management
Agile project management
Technical & Business coaching
TRANSFER
Handoff & Integration of the offshore team of experts on your payroll once industry-standard practices and policies become standard operating procedures.
Transfer on your payroll
Management of legalities
Continuous augmentation support
Continuous Infrastructure support
How To Choose An Outsourcing Offshore Software Development Company?
There are thousands of software development offshore centers. Then how to choose the best and most reliable offshore software development company for your business-
Here are a few things to check before choosing the right offshore software development center 
Verify the company's profile: Business information on websites, Projects, reviews, testimonials, business relationships, references 
Check communication and transparency- Communication tools for day to day conversation( slack, meet, Jira, messenger etc.), comfortability with language, mostly English)
Check company's ranking: Using sites such as Clutch, GoodFirms, Glassdoor etc. 
Check processes of the team: Understand the day to day processes of the team to manage deliverables with predictability and reliability
Check time zone difference- Check for seamless communication and long-term relationship. It is important for timely reporting and day-to-day conversation.
Execution Plan For Offshore Software Development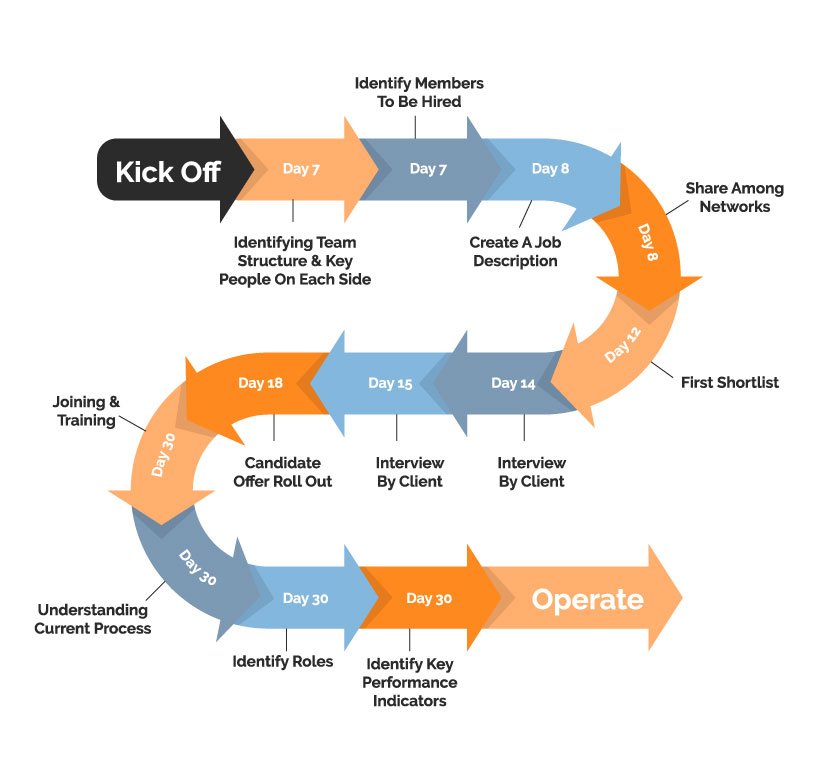 Technology We Provide Teams On
Why Cimmerse For Offshore Software Development?
We help you build a team of top talent – right from sourcing candidates to interviews to due diligence & hiring. We then put those employees in an office setting to manage their day-to-day operations. Later, once you feel the team is ready and at par with your SOPs, we transfer the control over to you. Our offshore software development model gives you the choice of trying before buying, meaning you don't need to make any long-term investment in your offshore unit until you are sure of its value.