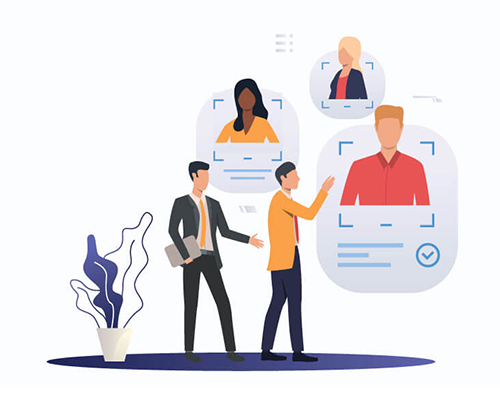 We recruit individuals with the potential to contribute their skills, diversity, and talents to a work culture shaped by mutual respect.
Under the Cimmerse Mileage (M2) programme you unlock rewards as you grow.
Your life's important milestones like marriage, education, first house, children's education and more are sponsored by Cimmerse.
Ample Growth Opportunities
Make the best version of yourself.
Digital transformation services have benefited companies in several ways. The companies can reduce the cost easily with digital transformation used in handling the data. Along with the cost, it can help you maintain people for the projects and lower both the hardware and software costs.
Core Application Development
You will get a chance to work on core application development from ground up.
Continuous Learning
We encourage you to try new technologies and methods to find smarter solutions.
Chance to join the leadership team quickly.
Performance is the only parameter here.
Mentorship and Training
Every person in the team necessary goes through training sessions as part of their role.
Build strong foundation
We focus on growing strong fundamentals that can be useful as you grow in your career
Embrace new habits
Book Reading and Learning culture are inculcated throughout the company.
Technology We Provide Teams On