Expert Technology Teams to build ideas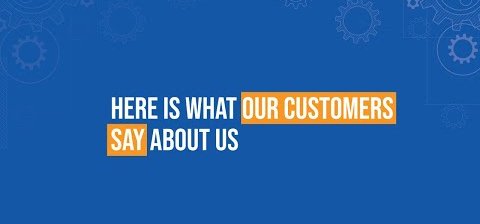 Our LEAP Principle That Guides Our Culture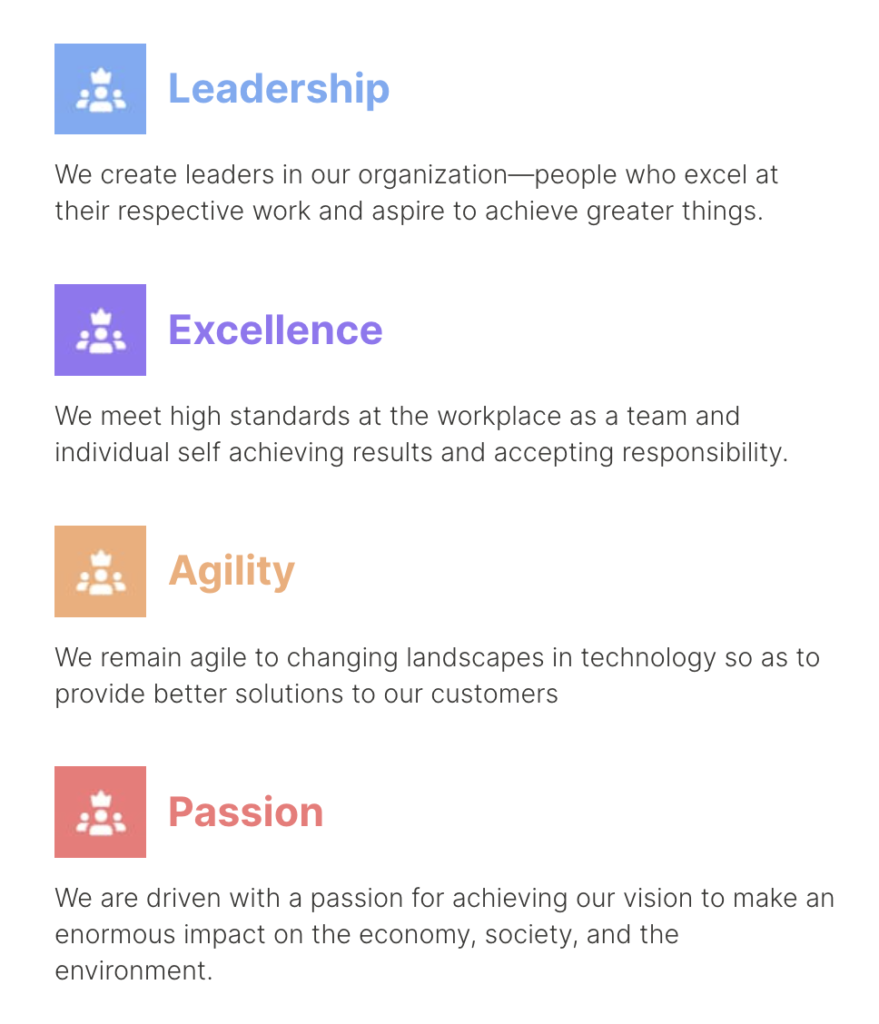 Validate idea with Design Sprint
We help you assess which features to build first and which ones to eliminate. Quickly prototype and test with real users. Mitigate your risk and create a blueprint for development team.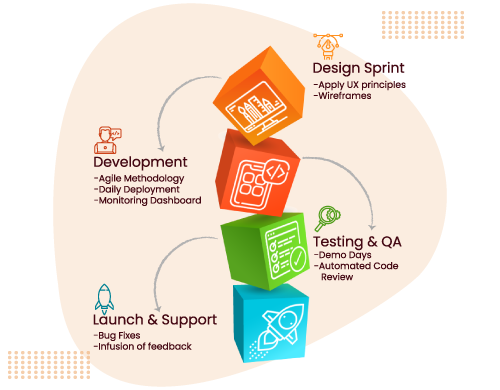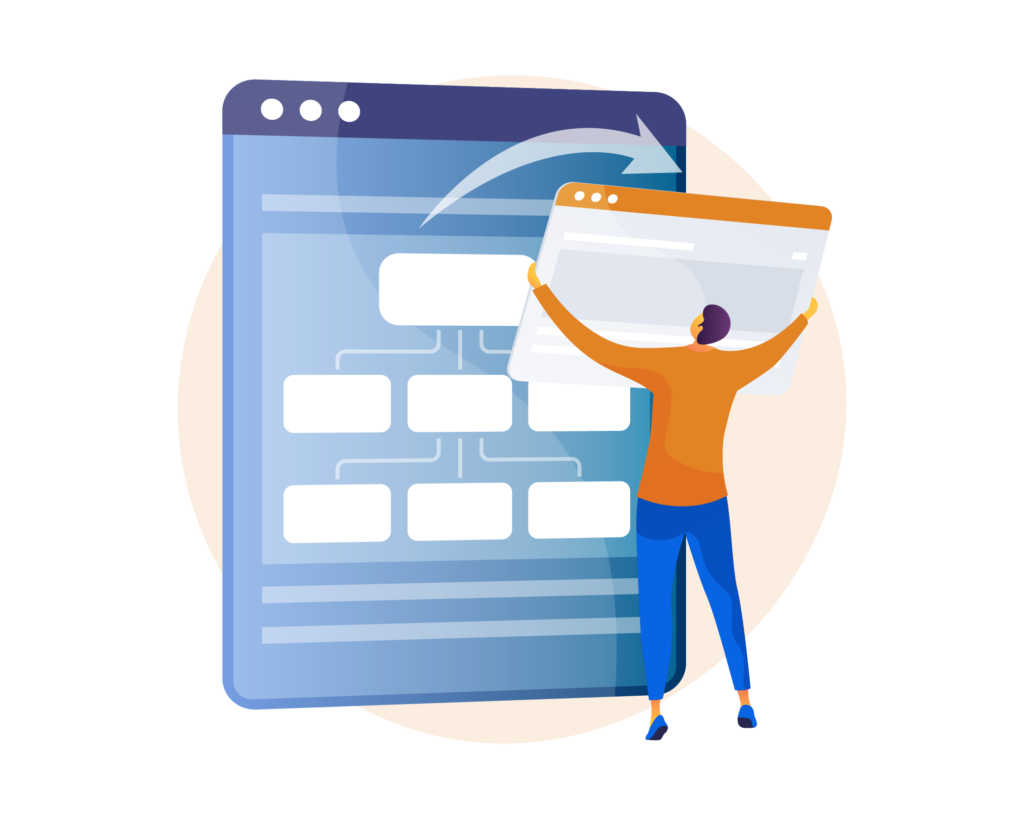 We help you choose the right technology and optimize for performance. Avoid redo and lags when the product grows. Autoscale and automate to keep your product journey smooth.
We set up proper project environments, daily commits and performance dashboards to bring predictability to product development.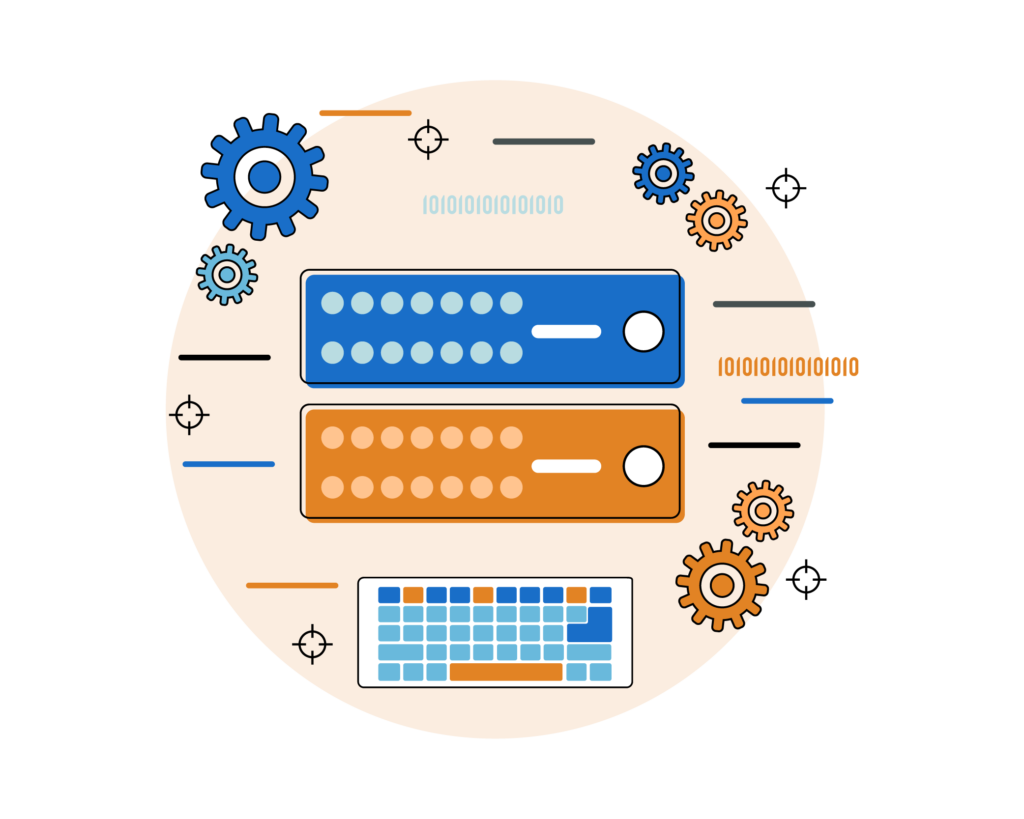 Agile Methodology enhanced with Automation
We follow proper Agile Practises with standups, user stories, reviews, sprint retro. Use Jira and Slack for managing communication. Automated Code Reviews and Deployments.
Our customers have been featured on Top Publications